General Internal Medicine:
Comprehensive Specialist Care
General Internal Medicine (GIM) is a specialty uniquely positioned to deal with complex, multi system disease, providing high-value care to both the patient and the healthcare system.
The role of the Society of General Internal Medicine of BC (SGIMBC) is to cultivate a community to advocate and represent the interests of General Internists of BC and educate the public on the role of General Internists. SGIMBC provide resources and support for General Internists to pursue special interests as well as opportunities for continuing education.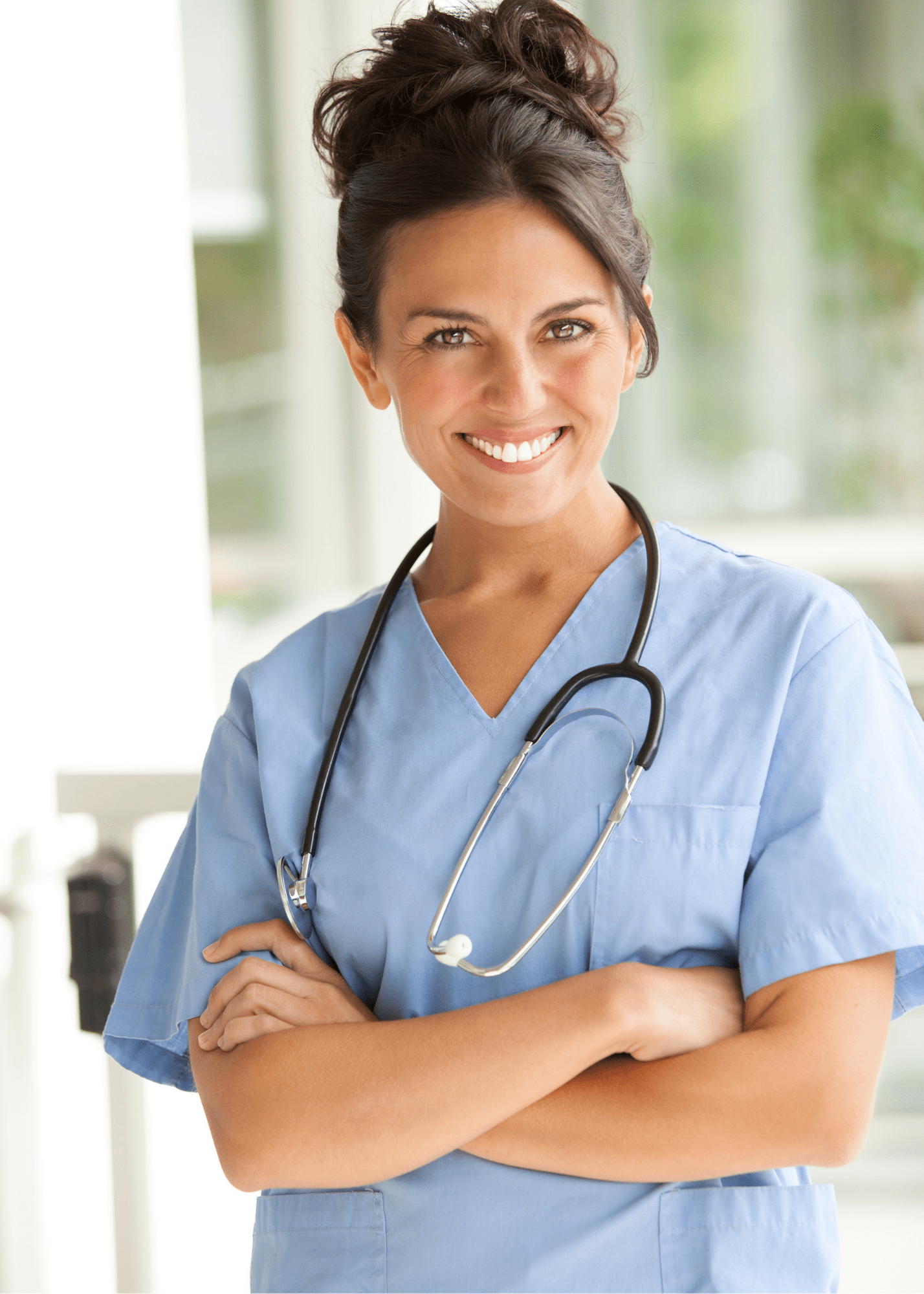 Specialists providing comprehensive high-value based care to complex patients.